The Most Unique Interactive Attraction & Gift Shop
Unforgettable Moments Made Daily!
Featured on ABC News, CBS "This is LA" and others....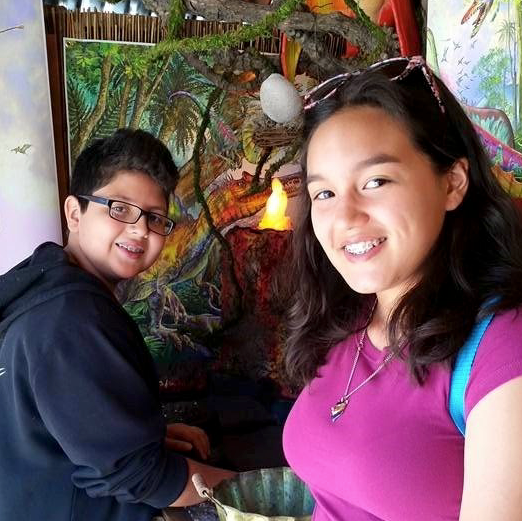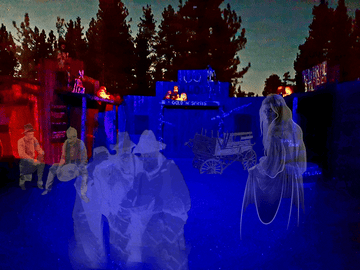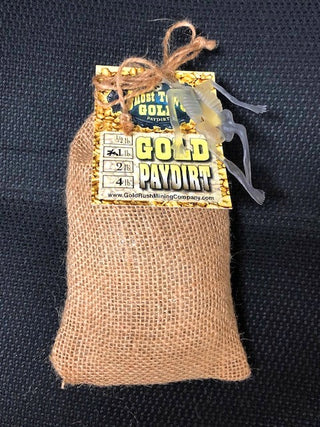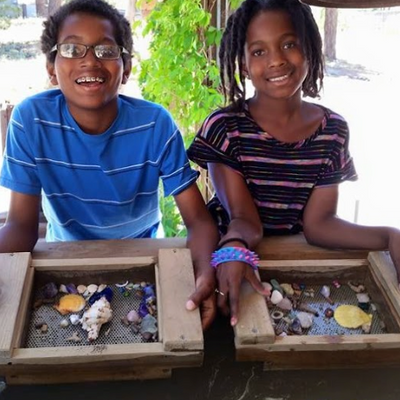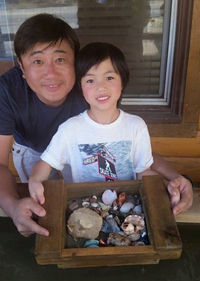 FREE ADMISSION
Reservations Not Required !
Mon., Thurs. & Fri. 11:00-3:00
Saturday 10:00-4:30
Sunday 10:00-3:00
(909) 866-5678
CLOSED Tues. & Wed.'s
Seasonal & Holiday Hrs. Vary.
Visit Us On Yelp
Don't Take Our Word For It !
★★★★★

Great experience for our 5 year old granddaughter! She panned for minerals and stones. The store is full of all kinds of treasures that you won't find anywhere else in town. The lady who runs the store is very knowledgeable. We learned so much from her. Very unique place. Small but fun!
★★★★★

Omgoodness such a wonderful place to do mining buy crystal and necklaces the joy of washing dirt to find amazing Crystal's and getting a chance to actually find gold a thrill I highly recommend this place in big bear so fun great place for kids as well.
★★★

Thoroughly enjoyed the ghost town. Staff was friendly and well informed on items.
★★★★★

Awesome place to check out!!!!! We cracked geodes and got some great souvenirs!!! Great friendly staff!!! You guys ROCK!!!!!
★★★★

Cool spot for kids that enjoy looking for minerals, gems and fossils.
★★★★★

They were very cautious about Covid-19, I liked that. Super friendly and cool place for the family! Looking forward to visit again in the summer.
★★★★★

We had the best experience! wasn't sure about going because I could only afford the basic bag but it was awesome. My kids absolutely loved it and the lady who helped us was incredibly kind to them. I'm so glad we went.
★★★★★

Such a fun place to go with the kids! We had a blast! Even during covid! The staff was very knowledgeable and put up with all of the million questions and comments the kids made! Will be back again!